The care you need, the expertise you trust
At Syosset Hospital, we're providing world-class care in a wide range of medical specialties. And we're right here in your community.
Advanced care close to home
Syosset Hospital is here to provide exceptional care for you and your family. Our advanced treatments are performed by skilled, compassionate professionals and support staff who are trained and certified in the latest medical procedures.
Our Emergency Department treats more than 15,000 patients each year and has a trauma unit and eight treatment beds. We also have a strong focus on community health through our many programs and services.
Featured departments & services
Learn more about Syosset Hospital's main departments and services.
View more

links
The latest news from Syosset Hospital
View more articles

View more articles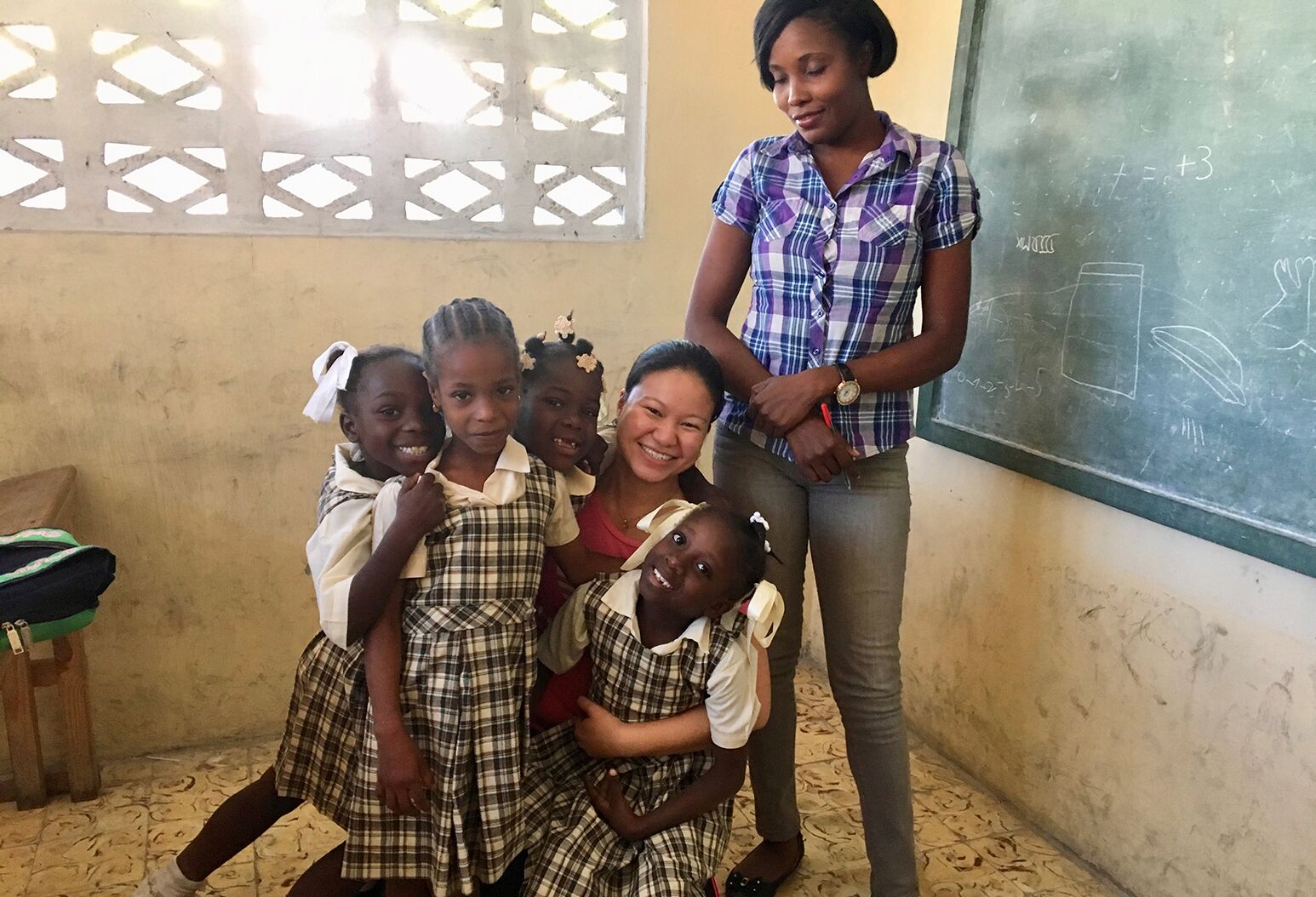 Nina Ng, RN, assistant director of nursing at Syosset Hospital, talks about her many missions abroad to provide medical care in developing countries.
The Long Island Press reports Nina Ng's mission to provide Haitian children with proper nutrition.
CBS News covers Syosset Hospital nurse Nina Ng's mission ensure orphans in Haiti don't go hungry.
Eleven Northwell Health hospitals have been recognized for their commitment to health care information technology in 2019 with HealthCare's 20th annual Most Wired awards.